June 27, 2021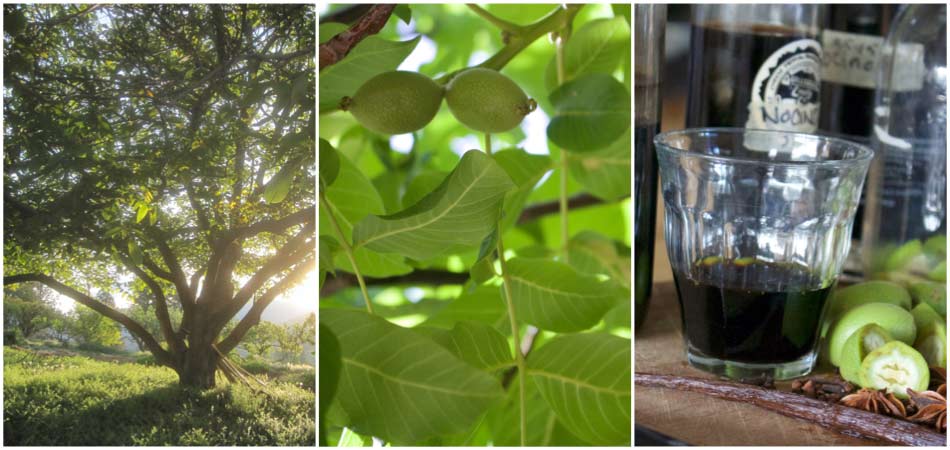 Come to Quillisascut Farm on June 27 for a relaxing afternoon in the country. While you are here we will pick green walnuts and make Nocino, a traditional Italian green walnut liqueur made in late June then aged and enjoyed through the winter holidays.

June 27,  1:00pm-3:00pm $30 per person
Quillisascut will supply the recipe, quart jar, green walnuts, and spices. You will need to bring vodka to cover the walnuts in the quart jar.
1:00 pm Welcome to the farm. Enjoy a farm tour, Rick will take you around the farm, meet the cast of characters at Quillisascut, and harvest the green walnuts from the trees.
2:00 pm Make the Nocino
2:30 pm Enjoy a tasting of Quillisascut Cheese, visit with friends, and enjoy a summer afternoon on the farm.
3:00 pm Fond goodbyes
$30 per person, you will return home feeling inspired to begin your own seasonal tradition, with new recipes featuring walnuts, a full belly, and a little something extra. (if you would like to spend the night let us know. $150 per person includes nocino workshop, Saturday dinner, Sunday breakfast and lodging call or email for overnight arrangements)
Sign up by Phone: (509) 738-2011 or email
Email Or via PayPal