Perfect gift for your family and friends (or for yourself)
Assortment of Quillisascut Cheese
Option 1: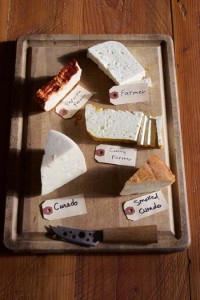 $30 plus $12 for shipping (Washington state we use Fed Ex ground out of state. USPS priority Mail during the winter months)
Curado
Smoked Curado
Farmer
Smoked Paprika Farmer
Curry Farmer
(about 1.5 pounds of cheese)
Within Washington state cheese will be shipped Fed Ex ground, out of state USPS Priority Mail.
Looking for something different?
Option 2:  Wild ripened for $ 30 plus $12 shipping Quillisascut Blue, Mini UFO and Ash Log
Option 3: Or both for $60 plus $12 shipping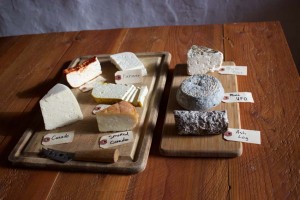 Curado
Smoked Curado
Farmer
Smoked Paprika Farmer
Curry Farmer
Quilli Blue
Mini UFO
Ash Log