May 16 A Saturday of ice cream indulgence!
1:00pm-4:00 pm
$40 per person
Here at Quillisascut Farm
A sweet way to welcome in summer and cool off with frozen desserts at Quillisascut Farm.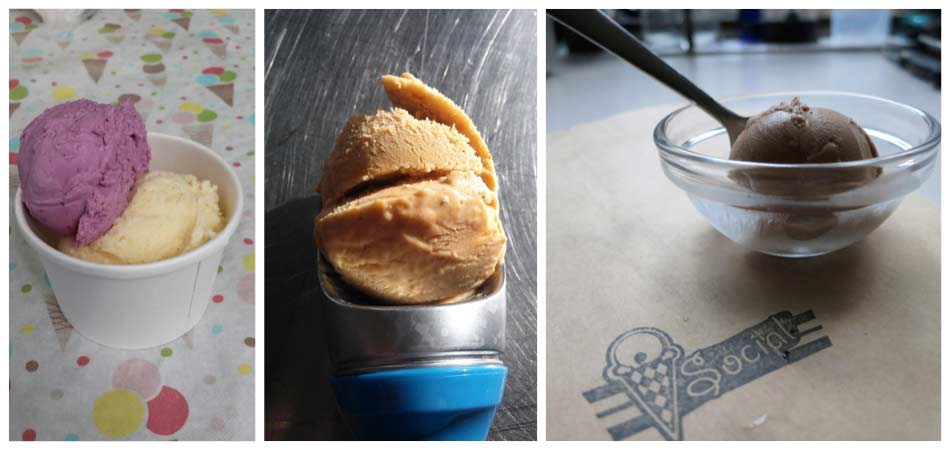 Tracy Stevens will lead us in some of the secrets to making creamy and memorable frozen desserts and toppings.
Dreamy Chocolate and Cinnamon Malt ice creams.
Rhubarb Rose Geranium sorbet!
We will also create toppings like hot fudge, fruit coulis, and cajeta ( goat milk caramel)
Sign up and pay via PayPal or call (509)738-2011 or email